Dit zijn latere broertjes, supermachines.
de RF-280. 1.6-80MHz met FM    De RF2301 1.5-30MHz (my wish)

Hier een aantal kopieen uit een oude brochure van de RF-301.(zonder A). Deze set is technisch identiek alleen de buitenkant ziet er iets anders uit.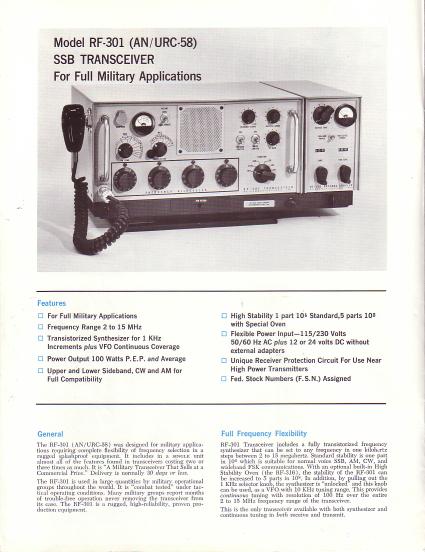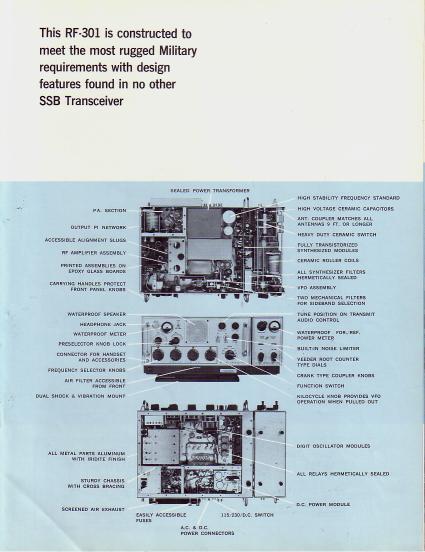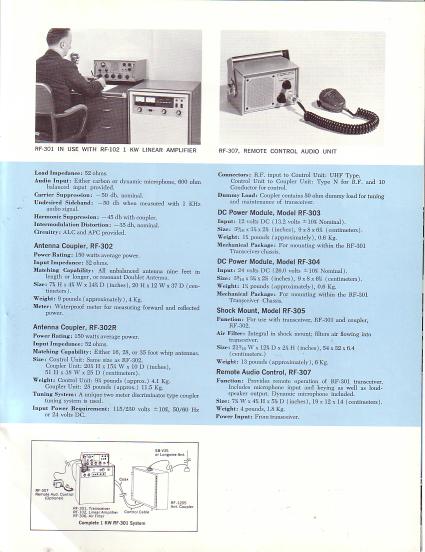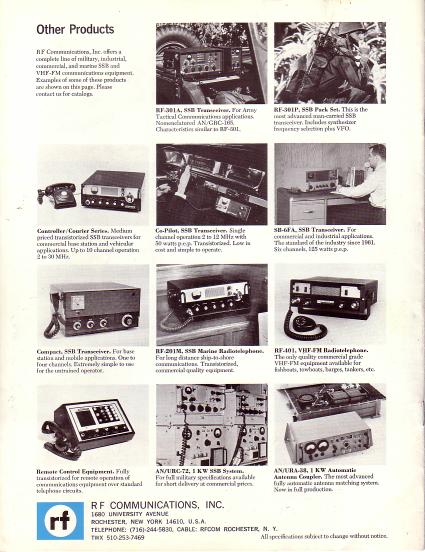 (Bedankt Steve WD4GYN)   wm RF-302RA Manual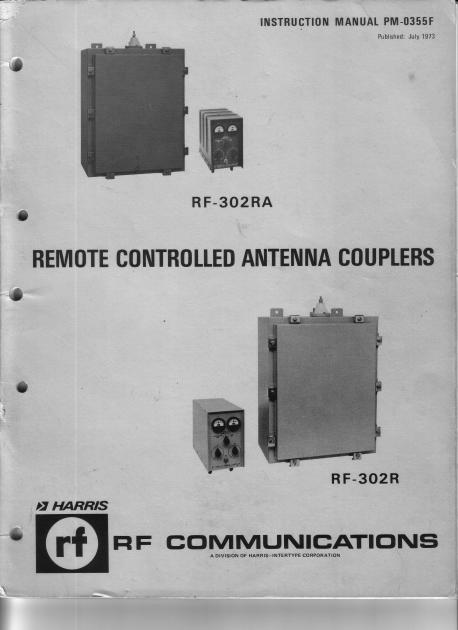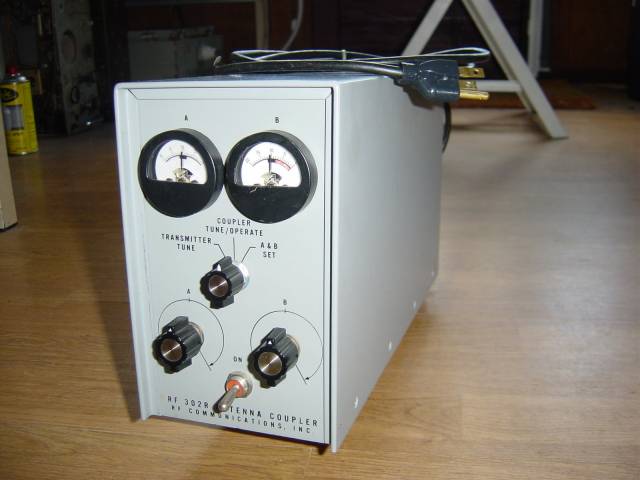 De afstandbediening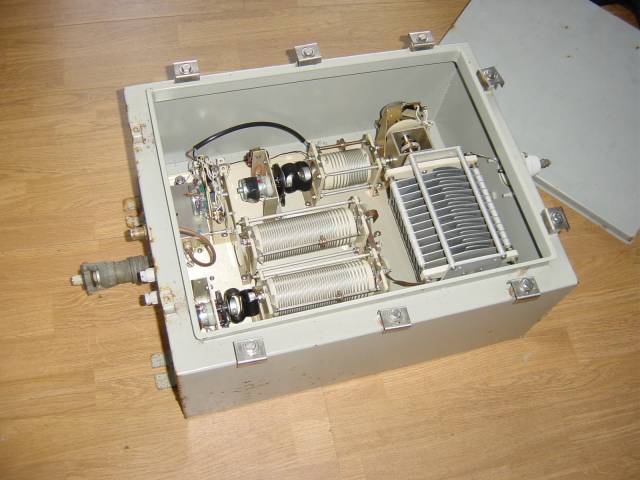 De aanpassingseenheid, met dank aan SEB PA0LB of zoals hij zichzelf noemt PA0-limonade bier of lovely baby. Is nu PA0LY geworden.